Everyone's favorite tour of private gardens returns!
Sunday, June 5 | 10 am–3 pm
Rain or Shine! 
Visit some of the neighborhood's most beautiful gardens on a self-guided tour, then opt to join us at Marin Art and Garden Center where author Kier Holmes will speak while you enjoy a casual lunch on the patio. There will be a chance to tour the Center as well, and of course don't miss a stop at The Shop.
Full addresses and a map will be provided upon registration.
This event is co-sponsored by the Marin Garden Club. 
The following gardens will be featured this year: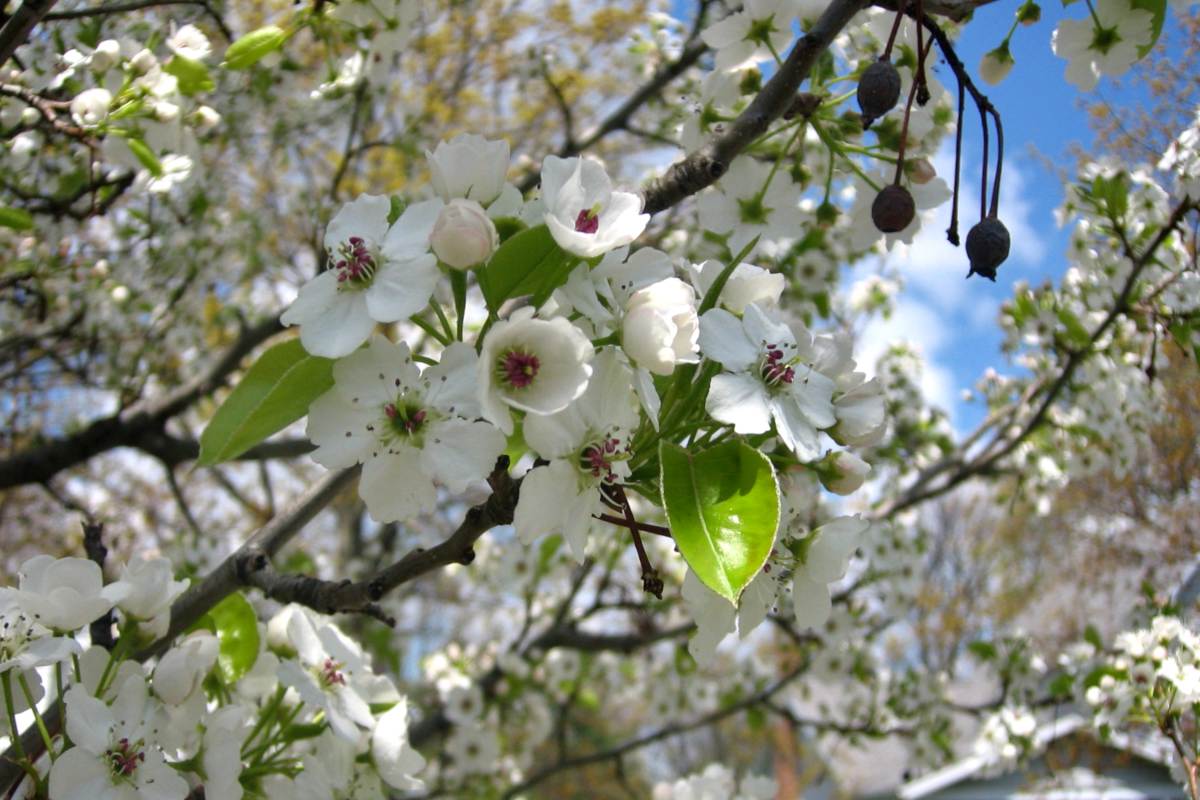 A garden designed as rooms anchored by six ornamental pear trees which give golden color in the Fall and white blossoms in the Spring. The roses, clematis, geranium, rhododendron, boxwood, apple, persimmon and lemon trees invite outdoor living nine months of the year.
A three-acre garden on a "hogback," where vintage native oaks frame views of Mount Tamalpais. Two coast live oaks are particularly grand, with winding paths leading to ponds, a waterfall, a golf pitch, climbing roses (including the famous 'Kiftsgate'), a succulent garden, a bee hive, and a microfarm.
A contemporary garden with a glasshouse and courtyards featuring palms, rhododendrons and sculpture. The entrance has 11 species of palm in a Japanese style rock garden opening to a courtyard with sculpture "Mulan" by Wanxin Zhang. Adjoining gardens featuring a mature Camphor tree, sculpture by Viola Frey, and drought tolerant fan palm collection with Sabal plams and Chamaerops humilis.
A Classic Garden with a Modern Twist
An English style garden with soft and billowy plantings: limelight hydrangeas, snowball viburnum, quince, little olives, teucrium, and fragrant Daphne. An arch of White-blooming Crape myrtle trees underplanted with blue convolvulus frames the entry, while raised beds with willow panels are planted with herbs and vegetables.
Tour private gardens in the Ross Valley at your leisure between 10 and 3 pm; join us at Marin Art and Garden Center at 1:30 for a 45-minute tour of our grounds.
Take a break from touring and join us at noon on the Garden Patio at Marin Art and Garden Center for a casual lunch from Kientz Hall; choose a chicken or vegetarian option. Author Kier Holmes, author of "The Garden Refresh" will speak.
Lunch orders close on June 2 at 5 pm
Pre-order a copy of Kier Holmes's book that you can pick up at the Center when it is published on June 7.
So you want a stylish, healthy, and productive garden that is budget and Earth-friendly? Of course you do. Our speaker, garden designer Kier Holmes, will tell us how. She shares everything you need to create a productive and lush garden that can truly be used and enjoyed. She'll offer tips on design, plant selection, and how to address problematic situations, how to decide where to start, and how to reduce maintenance through design. All this while you enjoy your salad! 
This event has reached capacity and is sold out.
Tour private gardens
Visit private gardens in the Ross Valley area at your own pace. 
Lunch + talk at Marin Art and Garden Center
Pick up your pre-ordered lunch and enjoy it al fresco on the Garden Patio while garden designer Kier Holmes explains how you can create a stylish, healthy, and productive garden, based on her new book.
Tour Marin Art and Garden Center
Join a tour of our 11-acre, 75 year-old public garden that is truly a place to celebrate.
Tours end
You'll have time to wrap up your visits as gardens close at 3 pm.